*This post may have affiliate links, which means I may receive commissions if you choose to purchase through links I provide (at no extra cost to you). Thank you for supporting the work I put into this site!
Unless you are living under a rock, you are probably well aware that the cold and flu season is officially in full force.  Staying away from those yucky germs and staying healthy is no easy feat. However, there are few key things you can do to greatly reduce you and your families chance of getting sick. In our family we believe that prevention is key! However, we still occasionally come down with a cold here or there and when we do, we always reach for natural treatments before turning to anything from a doctor's office.
Below I am going to give you the top 10 immune boosters our family has used for years with great success. Here they are …..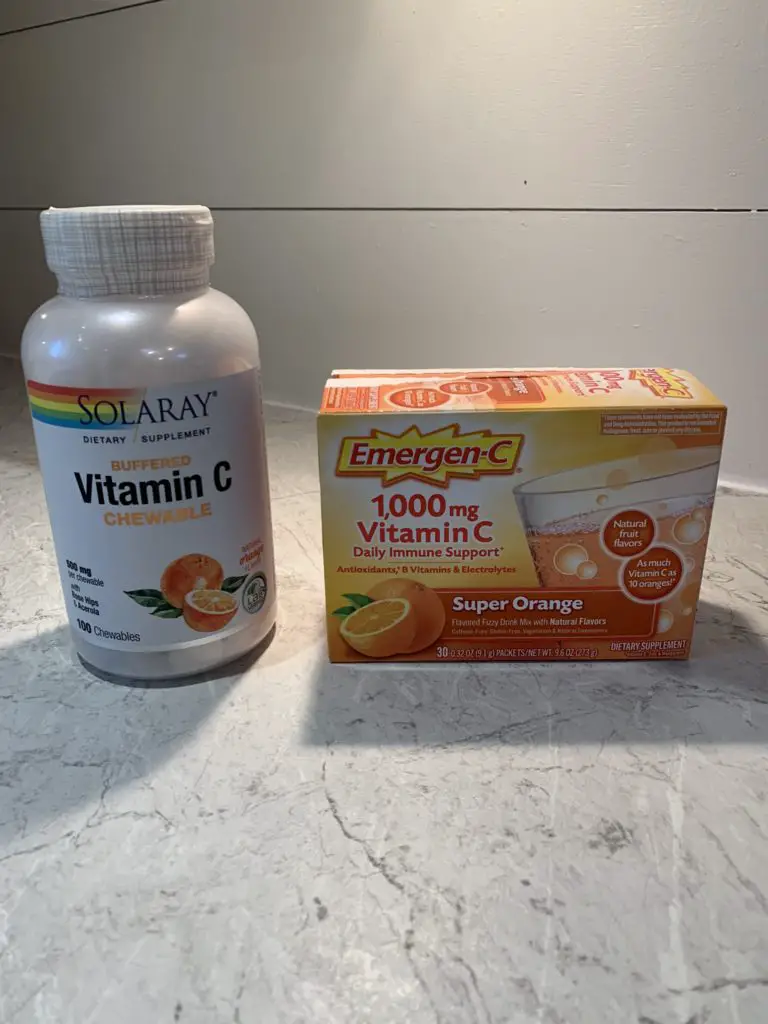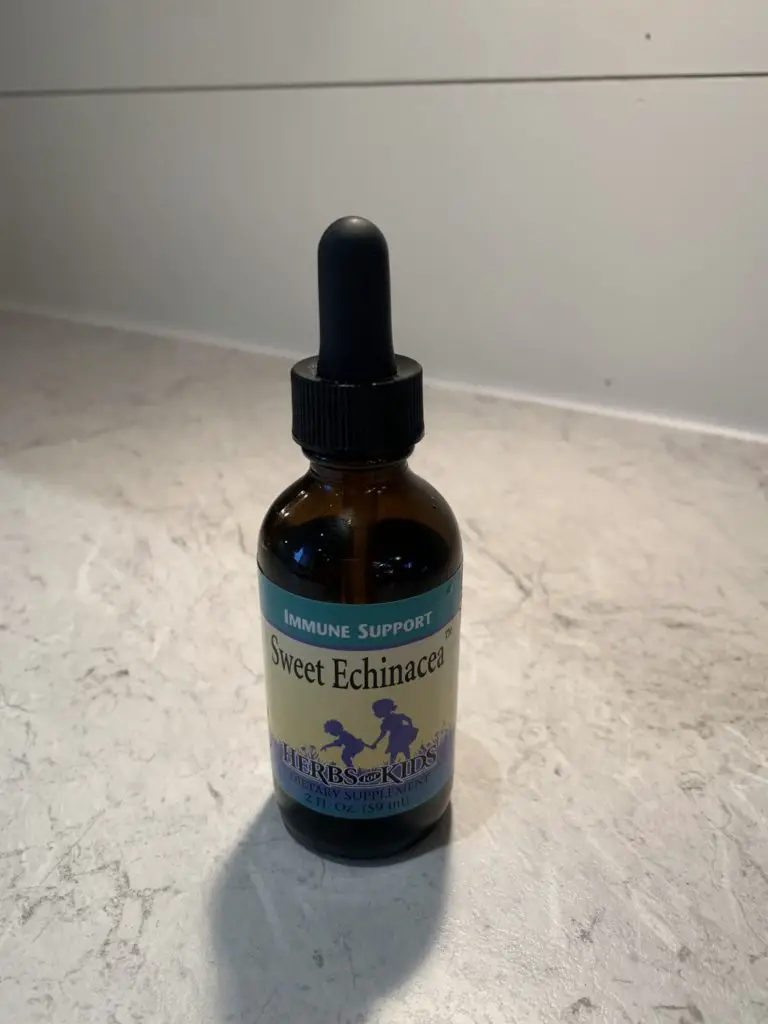 SWEET ECHINACEA
I use this pretty much anytime our we seem to be coming down with anything.
My kids absolutely LOVE this stuff. In fact I distinctly remember my middle son being able to say the word Echinacea at around 2 years old. Clearly he was a fan!
You can purchase it HERE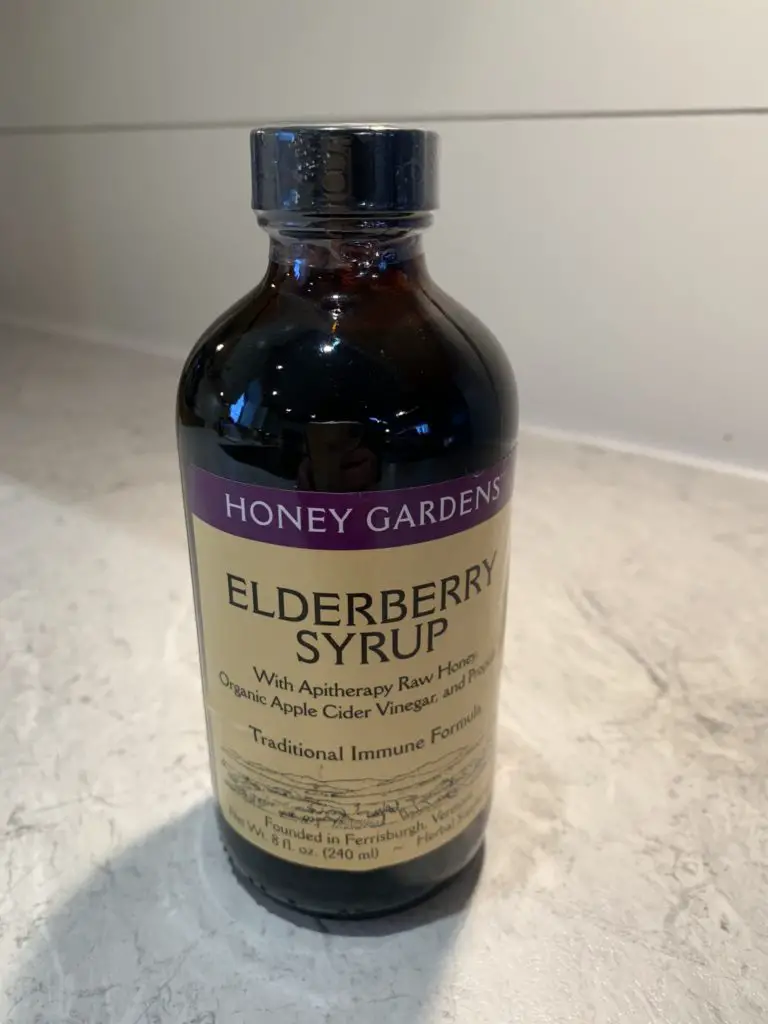 ELDERBERRY SYRUP
If I don't make my own, I buy this stuff here. If any of my kids even hints at getting sick, this stuff is the first thing I run to. My whole family loves it, and it works magically fast!
You can purchase it HERE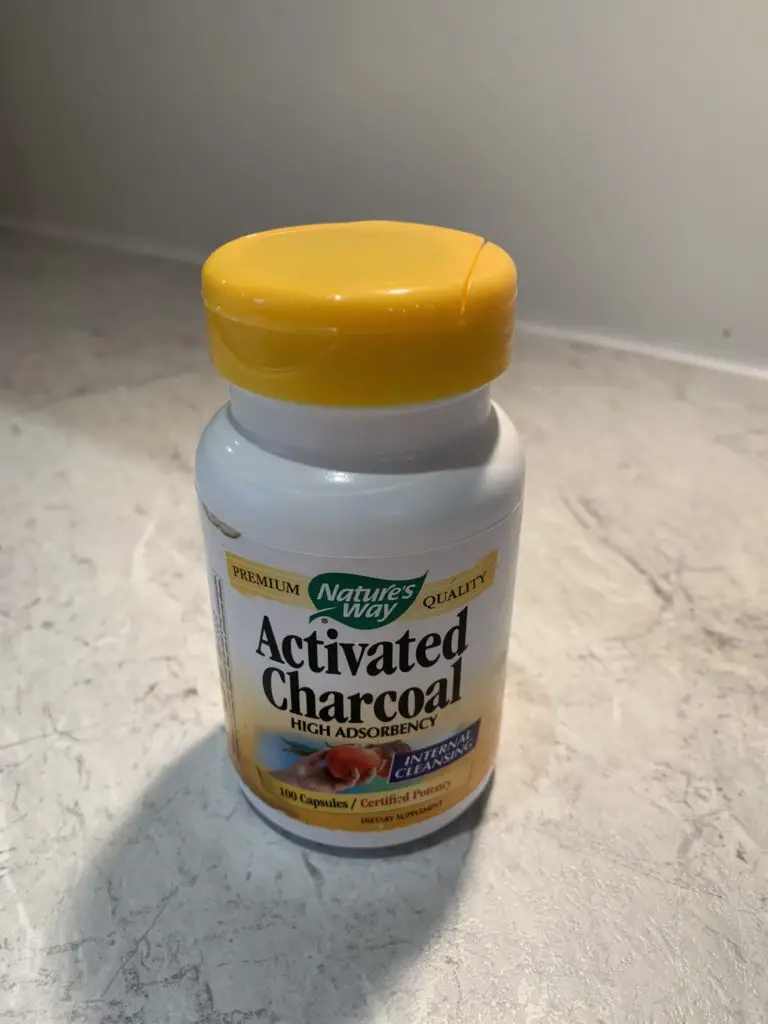 ACTIVATED CHARCOAL
Hands down my favorite remedy for the (throw up  version) of the flu. If anyone in my house starts puking, I immediately give them this! I also give it to everyone else in the house and it stops it right in its tracks! Amazing stuff!
You can purchase HERE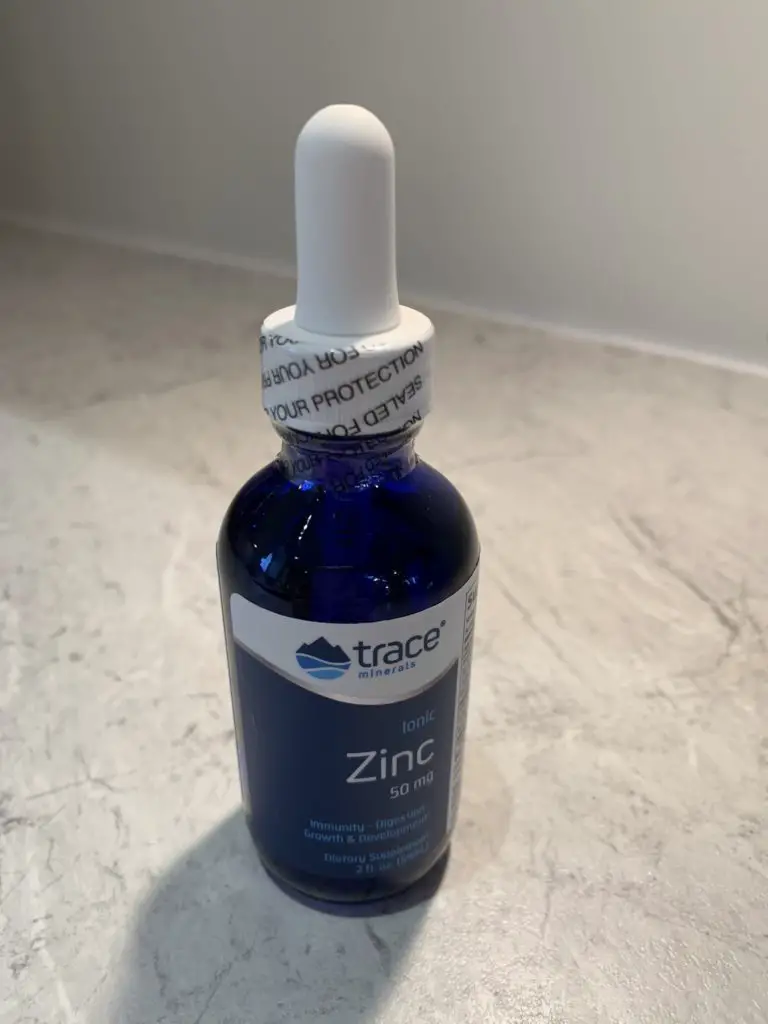 ZINC
Zinc is an AMAZING immune system booster! In fact, studies prove that this is a mineral that many of us are deficient in.
You can purchase this HERE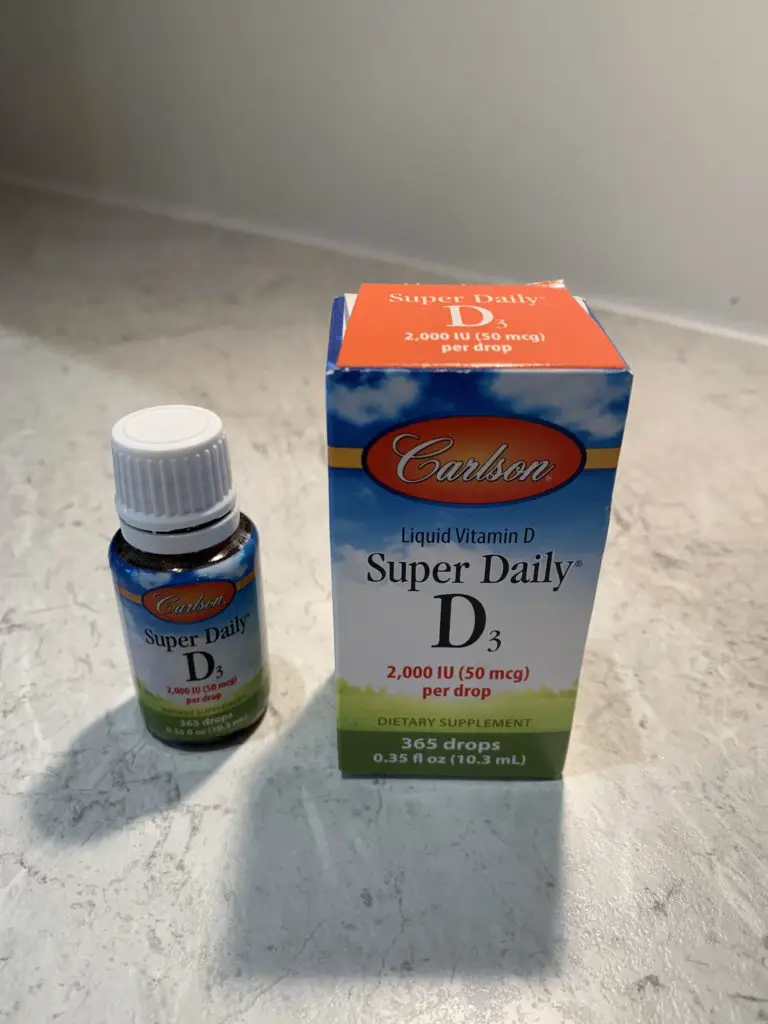 VITAMIN D
The sunshine vitamin! I don't know where you live, but up here in snow country the sun can be a rare occurrence. Our immune systems NEED Vit D to be in working order, so if you can't get it from the sun, this is a great option.
I should also note that I like it in its liquid form because your body absorbs it better that way.
You can purchase HERE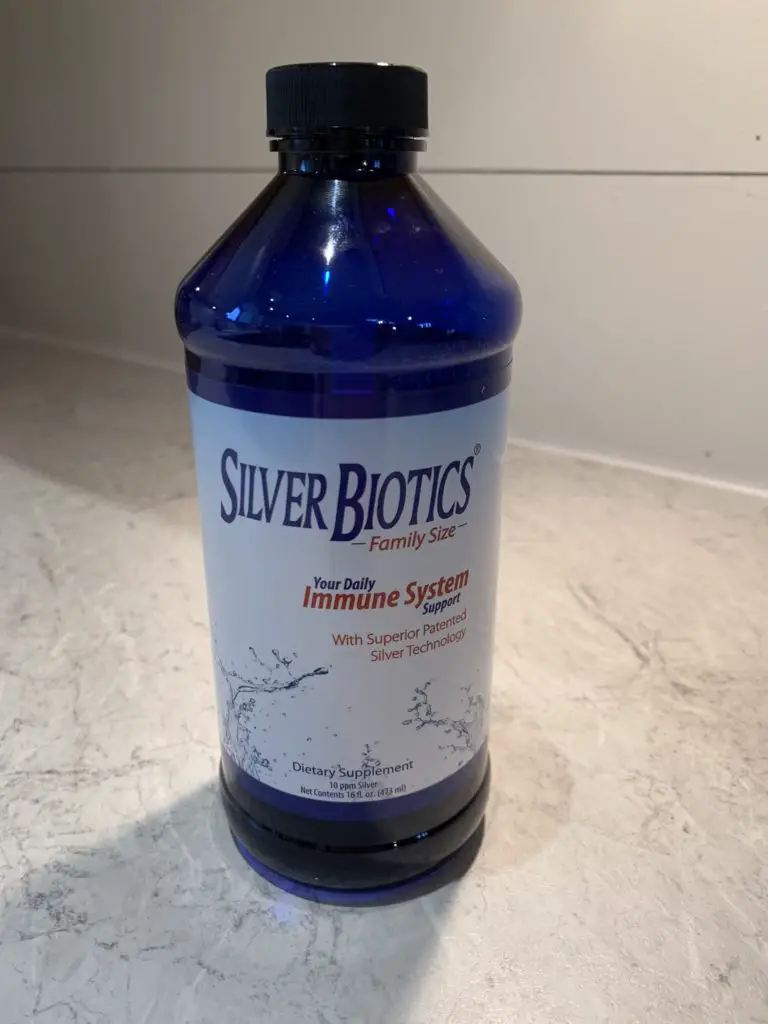 SOVEREIGN SILVER
This stuff is good for almost anything. Bacteria, viruses, cuts and scrapes! It is basically like an all natural antibiotic without the side effects. I have even used it to treat pink eye before. One bottle usually goes a long way!
You can purchase HERE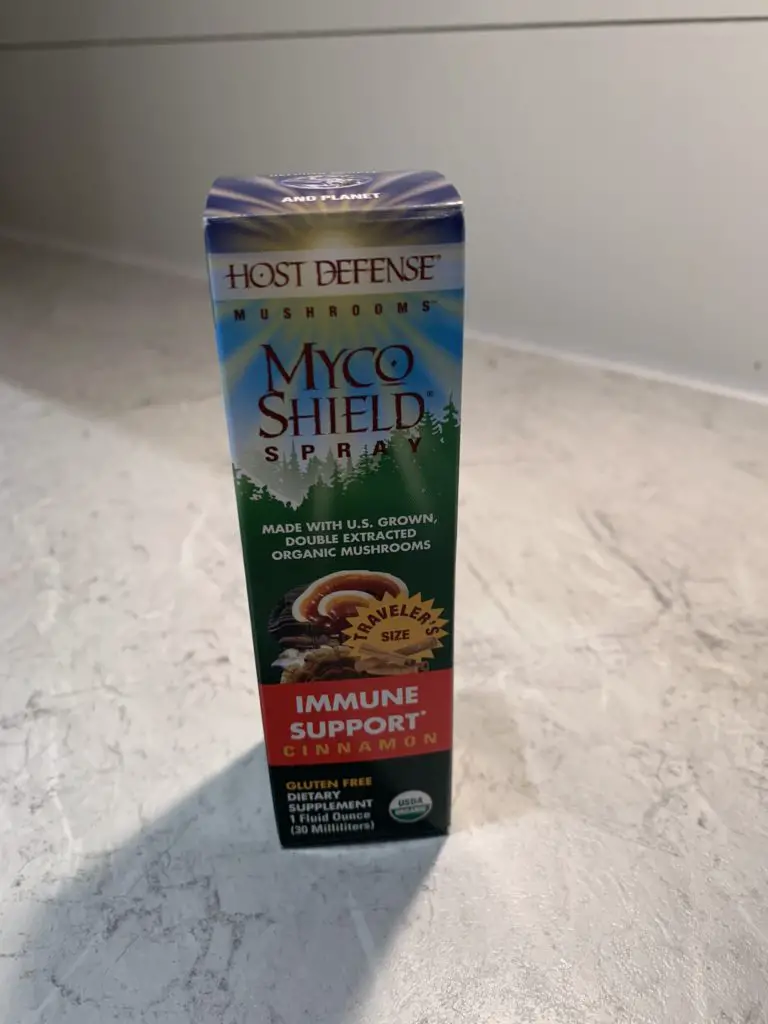 MYCO SHIELD SPRAY
This is an excellent immune system boost. It comes in a small spray bottle and comes in a variety of flavors. A little bit goes a long way!
You can purchase it HERE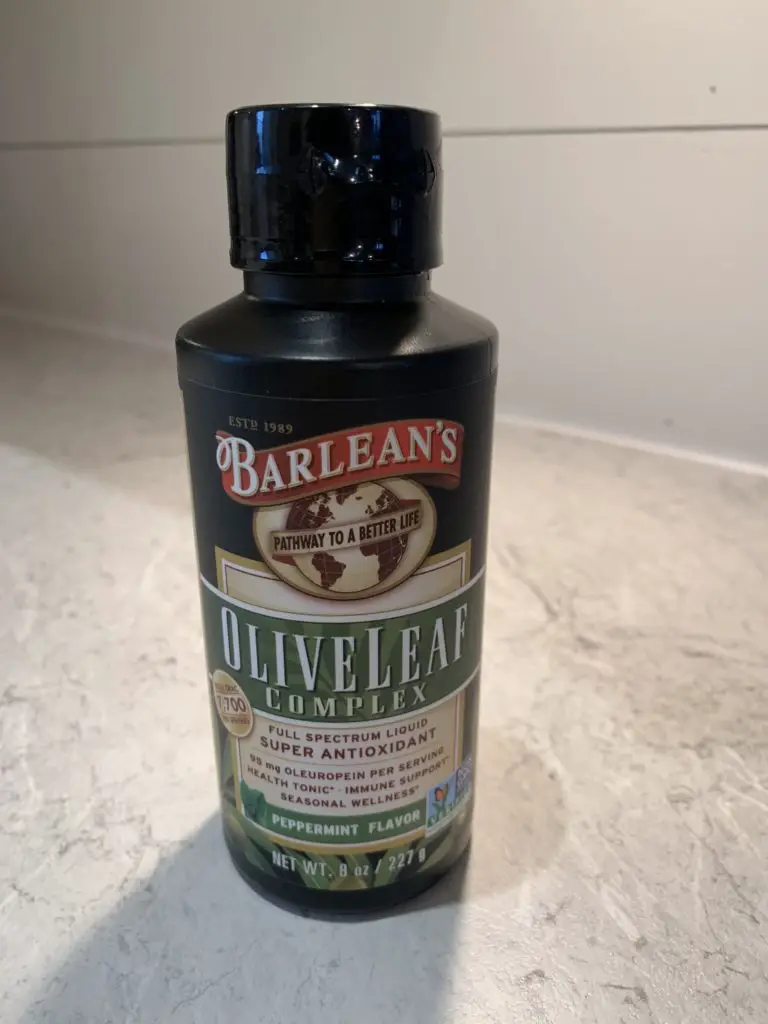 OLIVE LEAF COMPLEX
Olive is considered a super antioxident and has many known benefits with just one of them being able to boost your immune system. Our family loves this stuff!
You can purchase it HERE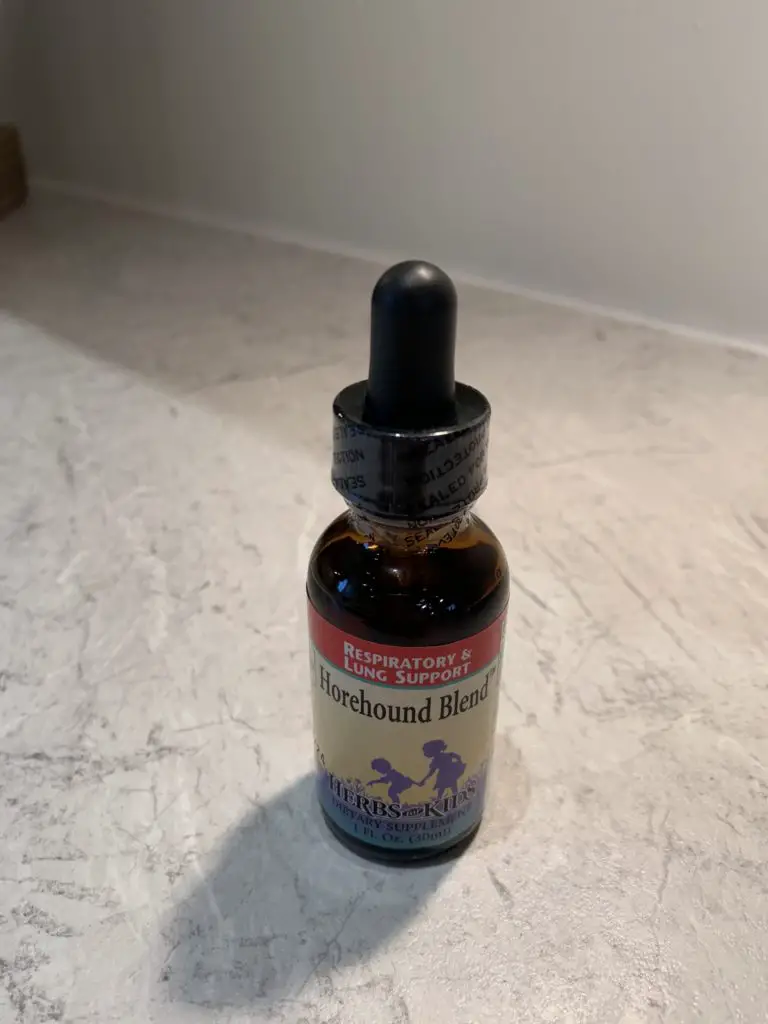 HOREHOUND BLEND
This is a GREAT remedy for anything lung/respiratory related. Once again a little goes a long way and the taste isn't too bad either.
You can purchase it HERE
I would love it if you would leave me a comment letting me know what are some favorite immune boosters in your house?