*This post may have affiliate links, which means I may receive commissions if you choose to purchase through links I provide (at no extra cost to you). Thank you for supporting the work I put into this site!
Hey friends, for today's Tidy Little Tip I wanted to share something that almost everyone who has ever come to my house has asked me about! A while back I came across a special something on Amazon that made me think "Wow, why didn't I think of that?"
You see, this used to be a common scene in our house…..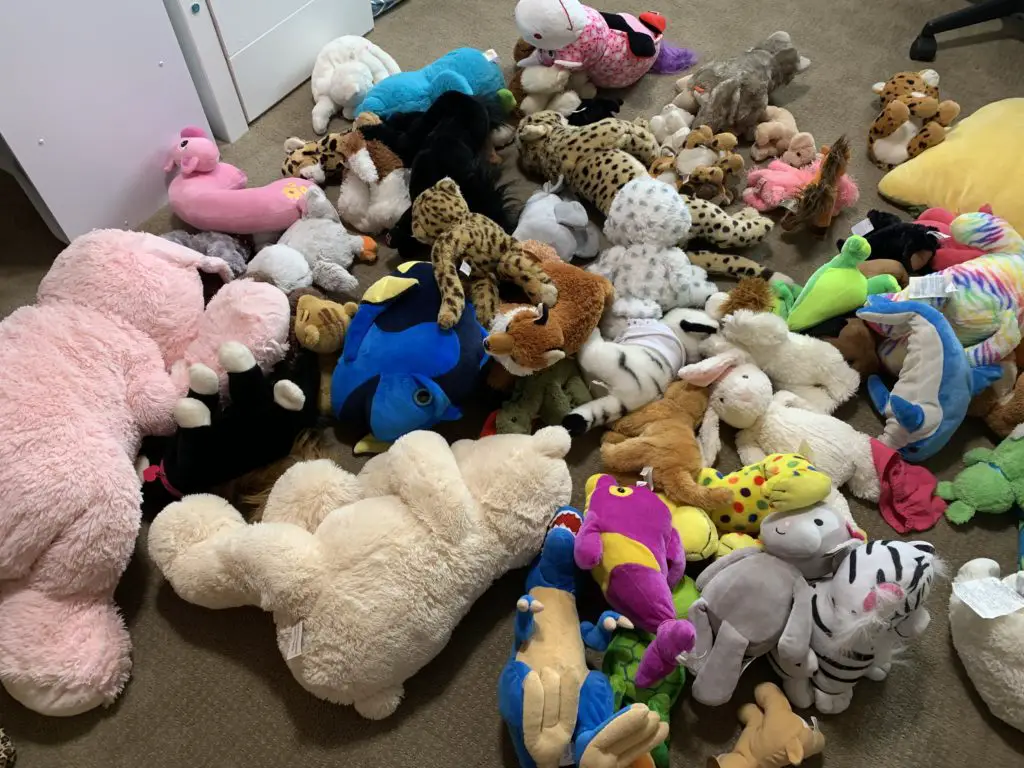 My daughter LOVES stuffed animals or as she likes to call them "stuffies." They are all her friends and she really does play with all of them pretty equally. Because I want to encourage her love for animals and I don't see her being willing to part with any of them anytime soon I felt like there had to be a better way….
I was searching Amazon when I came across these.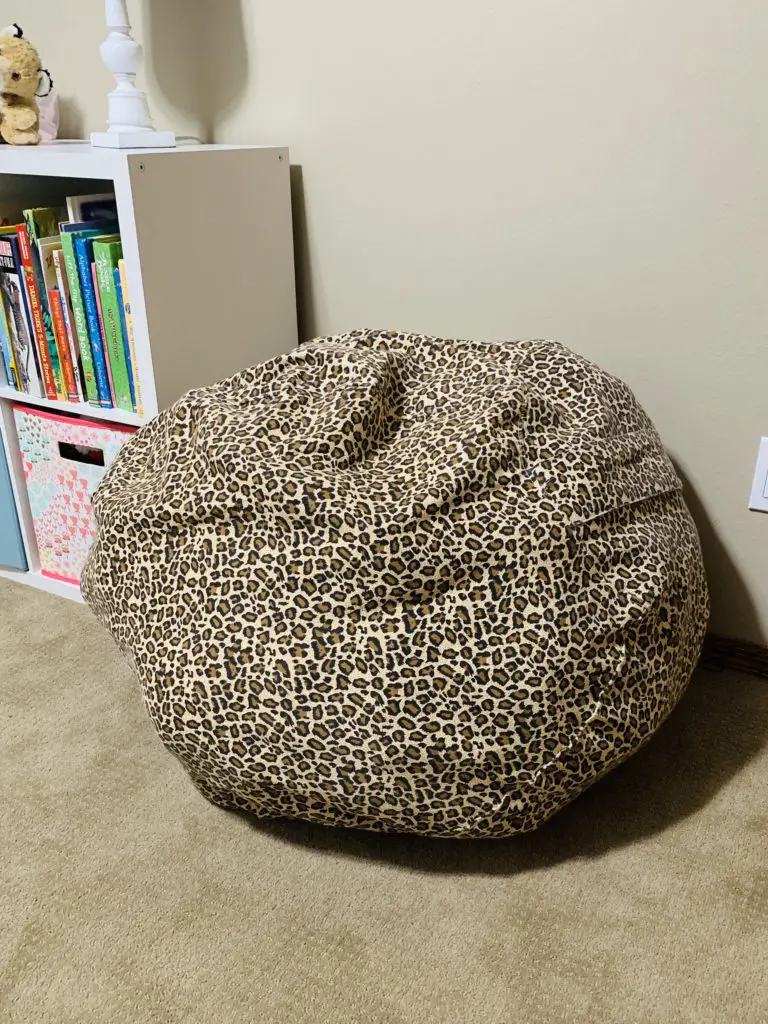 If you have not seen them before, they are giant bean bags that are missing the beans! They are made of a really durable canvas material, and they come in a HUGE variety of colors and patterns. All you need to do is simply unzip the bag and fill it with anything soft and squishy.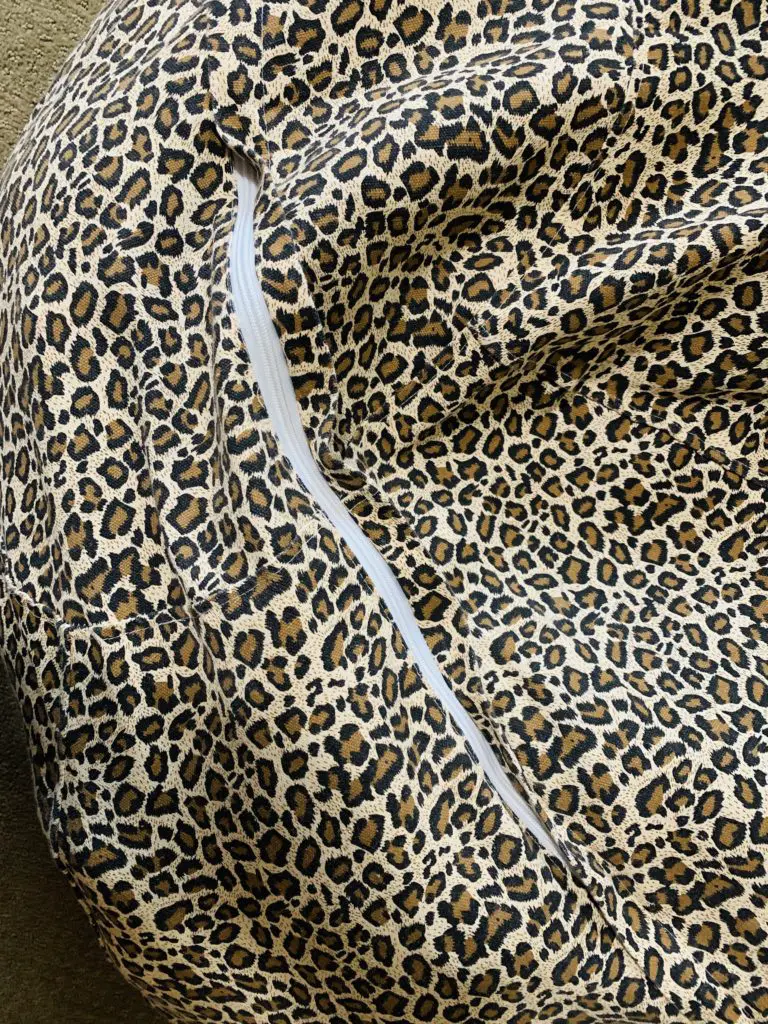 They also have a handle attached to the bottom, which makes them easy to transport!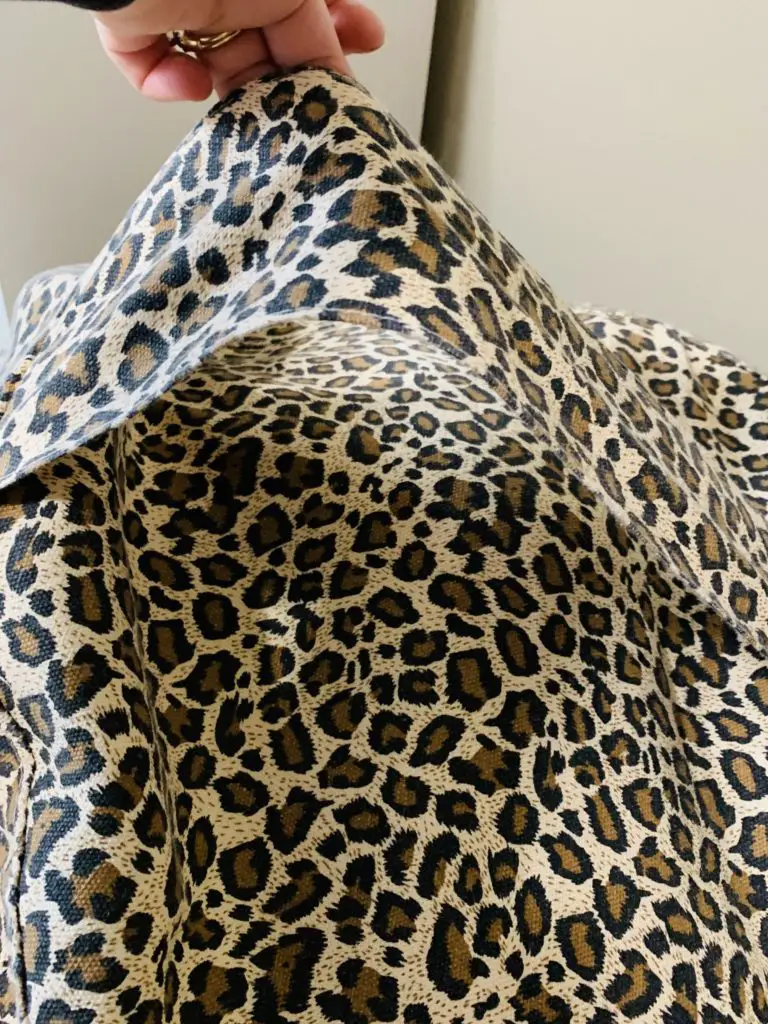 They are absolutely perfect for stuffed animals, but can also be used to store extra pillows, sheets, and blankets!  I bought one for each of my kids, and they sit next to their book shelf and combine as the perfect little reading nook!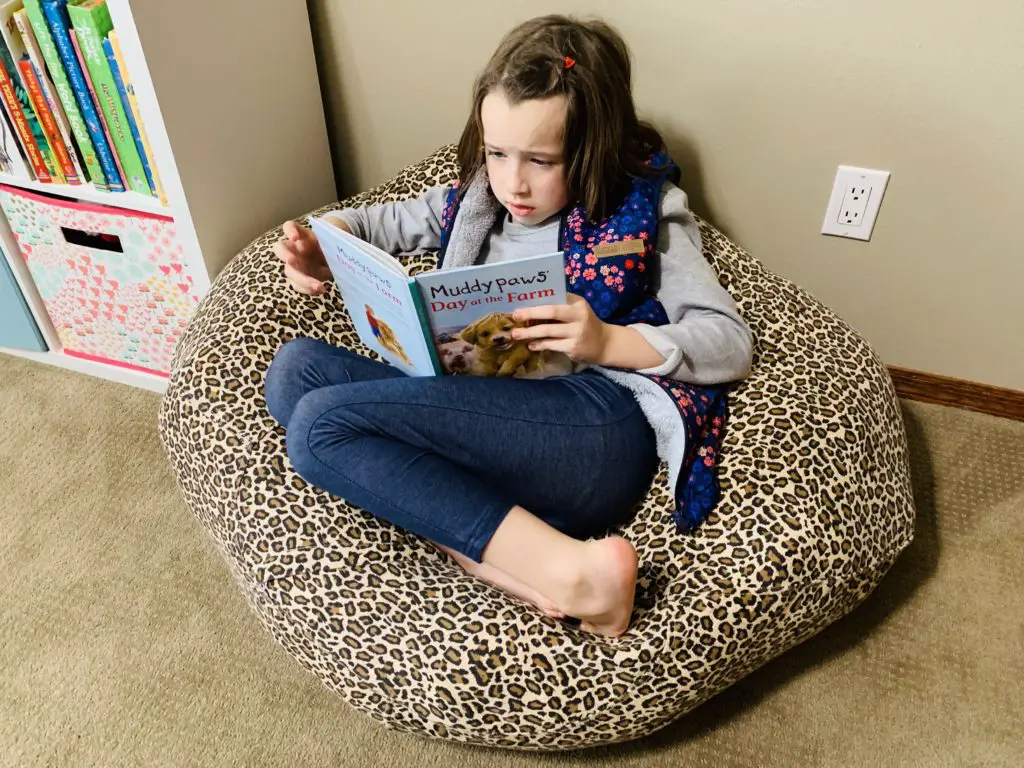 I love how she can still have all of her stuffies at her disposal but they are also easy to access, out of sight, and super easy to clean up! I wish I would have discovered them years ago!
Disclaimer:  No animals were hurt in the making of this bean bag.
Check them out on Amazon here!
Do you know someone who could really use something like this? Please share!
Thanks for stopping by!